Kitchens
Meblo trade osigurava privatnost i najmoderniji sustav zaštite Vaših podataka - Secure Socket Layer (SSL) protokol sa 128-bitnom enkripcijom i MD5 algoritmom.
Classical kitchens Alples
Classical kitchens Alples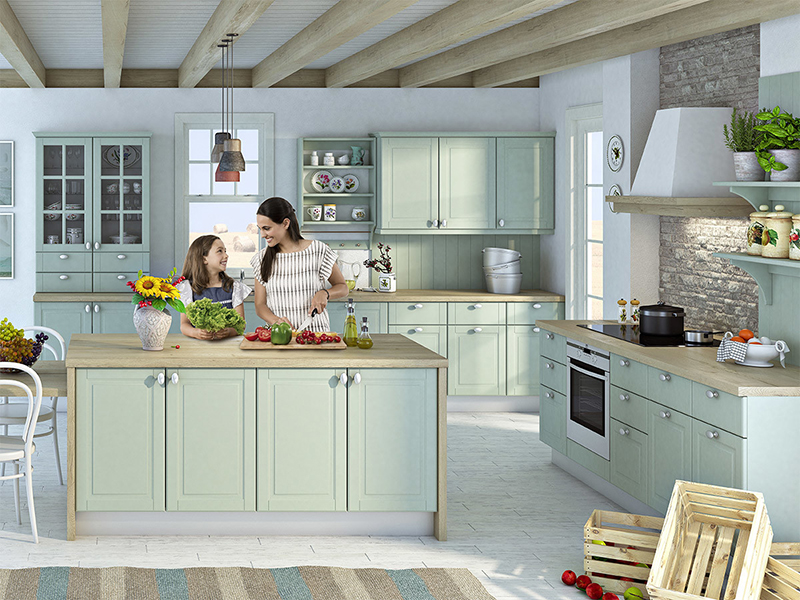 More space means more freedom, and a different lifestyle is maintained in the sunny, quiet home. The sunny homely atmosphere welcomes family members equally generously as their guests. The rich country style ambiance is the perfect place to take a culinary trip all over the world.